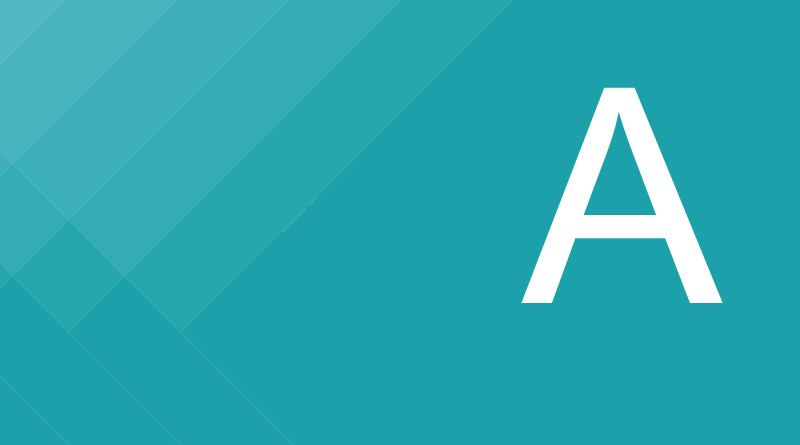 IN2B brings together management skills of a multidisciplinary team with distinguished careers in national and international business's context.
The goals of our clients are ours: sharing knowledge, knowledge networks and globalize ideas, services and products.
The teams of our clients are ours because they are aligned to a common purpose, we've drawn together: the consolidated growth on well-defined objectives and strategies.
We value your resources to help you to enhance your life.